European Blackjack MH Review — A Classic Reinvented by Play'n GO
Play'n GO is a big online casino provider that has produced many games over the years. Currently, sites who work with the developer feature at least four types of Blackjack. This leaves many players wondering which title is best.
With this new review, we're putting the focus on European Blackjack MH. We'll detail the rules and odds of this release and let you in on how to try it for free. If you like its vibe, each of the operators below offers a real-money version that you can play today.
European Blackjack MH Is Available at These Online Casinos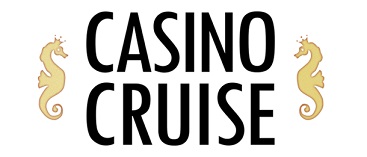 Cruise
As one of the best-themed operators to emerge in the last 10 years, Casino Cruise takes you on a virtual trip around the world of online gaming. Here, you can enjoy a plethora of premium content from Play'n GO and other leading providers like NetEnt and Microgaming.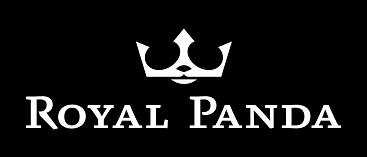 Royal Panda
This international casino comes with the promise of "a royal-good time". Aside from packing over a thousand RNG games, the house features an excellent
live dealer
lobby and intriguing promotions that you can redeem while playing European Blackjack Multihand.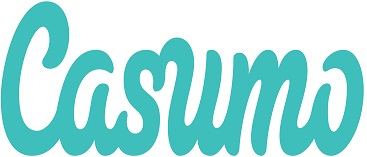 Casumo
If you'd like to try something less typical, Casumo is the way to go. After claiming a hefty welcome bonus, your real-money bets will give you experience points that cause you to level up. This gamified progression is much quicker than standard VIP schemes, and the rewards are quite appealing.
European Blackjack Multihand Rules That You Should Know
Unlike European and American Roulette, the Euro and USA versions of Blackjack are almost indistinguishable. You still have to get a better score than the dealer without going over 21. Just like the traditional rules dictate, numbered cards are worth their face value, the Ace can be 1 or 11, and Jacks, Kings, and Queens count for 10.
European Blackjack Multihand by Play'n GO, the dealer uses a shoe of six 52-card decks and stands on all 17s. It's possible to play with up to three hands, which is great if you want to increase the risk/reward ratio. Only one split is allowed, but you can hit your divided hands as long as they're not two Aces.
At this point, things start to diverge. While Vegas Strip regulations permit you to double on any hand, Euro Blackjack demands that you have a hard 9-11 to up the stakes. Also, the dealer won't peek for Blackjack, which makes the house edge in European Blackjack Multihand online slightly higher. Insurance is still available when the croupier's up-card is an Ace.
Casinos You May Like
Start Playing with This European Blackjack Multihand Online Tutorial
New players will only need a couple of minutes to get going with this game. Our tutorial will help you become a master in five easy steps:
Visit Casino Cruise or Royal Panda and click on the free-to-play mode.
Once the game starts, take a look at the black sign at the top of the screen. It will tell you the accepted betting range. Gaming sites can customize it, so it often varies.
Once you know your limits, select a playing chip from the bottom and place it on one of the three circles.
The "Deal" and "Clear all" icons will light up. Start playing European Blackjack Multihand by selecting the green button.
"Hit" will cause you to draw another card, while "Stand" ends your turn. "Double" and "Split" become available when the situation allows it.
Playing with maximum efficiency requires that you learn basic strategy. Search the web and find a chart for European Blackjack that's played with 4-8 decks. Lastly, you can increase the game speed, access the "Help" screen, and adjust the volume via the four buttons at the bottom-left corner.
RTP and Payouts of European Blackjack Multihand by Play'n GO
The moment of truth has arrived. It's time to find out if this release offers better rewards than the classic blackjack versions. Just like its American counterpart, European Blackjack MH pays 3:2 for a natural and even money on regular wins. However, its overall winning potential is 99.37%, which is slightly lower than the optimal RTP of 99.5%.
This minor difference comes from the fact that the dealer doesn't peek for Blackjack when they have a 10-value card or an Ace. Thus, players who use basic strategy will have to double blindly and potentially lose more money.
The Conclusion
If you can choose between regular/American Blackjack and this game, stick to the first. It offers a minor increase to the theoretical RTP, making it more beneficial in the long run. However, if European Blackjack Multihand is your only choice at some casino, there's no reason to avoid it.
This product is modern and plays great on all computers, phones, and tablets. It doesn't feature side bets, but it still pays better than any other game of chance. If you'd like to give it a go, feel free to register in one of the gaming sites on our list.
Other Types of Blackjack Games